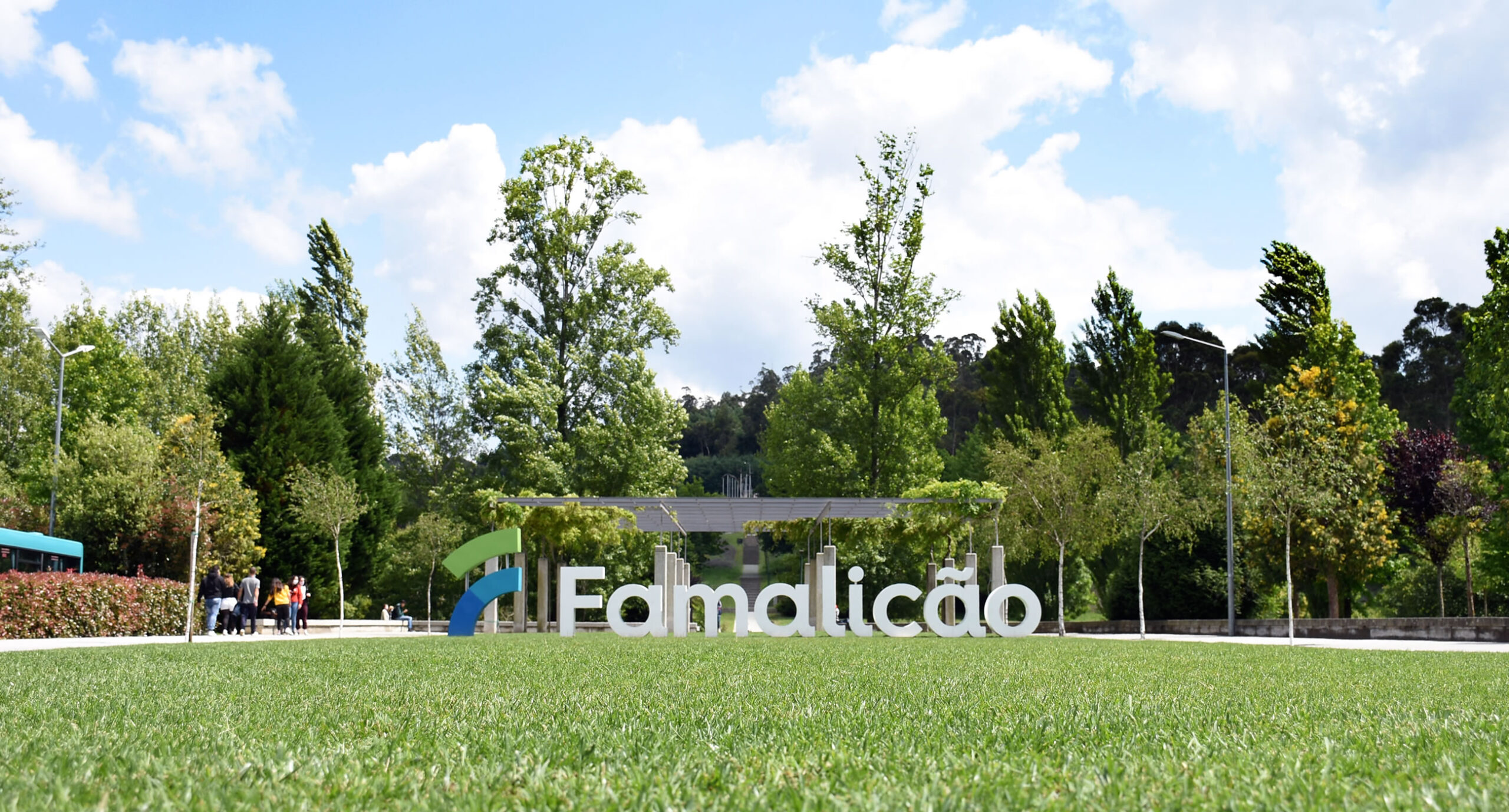 Photo courtesy of Diana Correia | CMVNF
ICOTEM 2023
International Conference on Technology Management and Operations
19-21 July 2023

ICOTEM 2023 – International Conference on Technology Management and Operations
The International Conference on Technology Management and Operations (ICOTEM 2023) will be held in Vila Nova de Famalicão, Portugal, from 19th to 21st July 2023.
The conference is co-organized by several international higher education institutions and Research Centres and follows experience in the organization of different collaborative events and research projects. This conference is a forum for the presentation and discussion of research topics in the fields of Technology Management and Operations and is expected to bridge the gap between different research groups and promote the development of new disruptive multidisciplinary research groups. The main objective is to explore the role of Technology, Engineering, and Innovation in supporting the fast pace imposed by technological advancements and the operation of global markets. Thus, although the conference is organized in an academic context, many of the topics and panels have a strong industrial orientation.
The conference will be held in a hybrid format – in-person and online presentations will take place according to each participant's choice. Each paper requires at least one author to register and they are expected to present their paper in order to be included in the proceedings.
---
Indexation
An ISSN will be provided for the Conference Proceedings and each published paper will have its own DOI reference. All accepted papers will be made available on an Open-Source Repository as well as in the Conference Proceedings. After the conference, all accepted papers will be submitted to abstracting and Indexing (A&I) databases (e.g., Scopus, Web of Science, ProQuest, IET, NLM, CrossRef). Following the conference, and considering the quality of the papers, authors may be invited to submit a revised and extended version of their papers to selected regular or special issues of high-impact international academic journals.
---
Media Partner
After a positive review, the selected articles will be able to be published in journals such as:
The ICOTEM 2023 is now supported by three indexed international journals offering special conditions to ICOTEM authors (between 70% and 100% reduction in publication fees) with the potential for others to join these.
---
Important Dates
Submission of abstracts:
10th February 2023
3rd March 2023
Acceptance of abstracts:
10th March 2023
Submission of papers:
14th April 2023
Review of papers completed:
12th May 2023
Submission of final paper:
19th May 2023
---
Days to the event
---
Organizing Institutions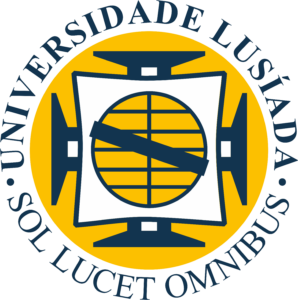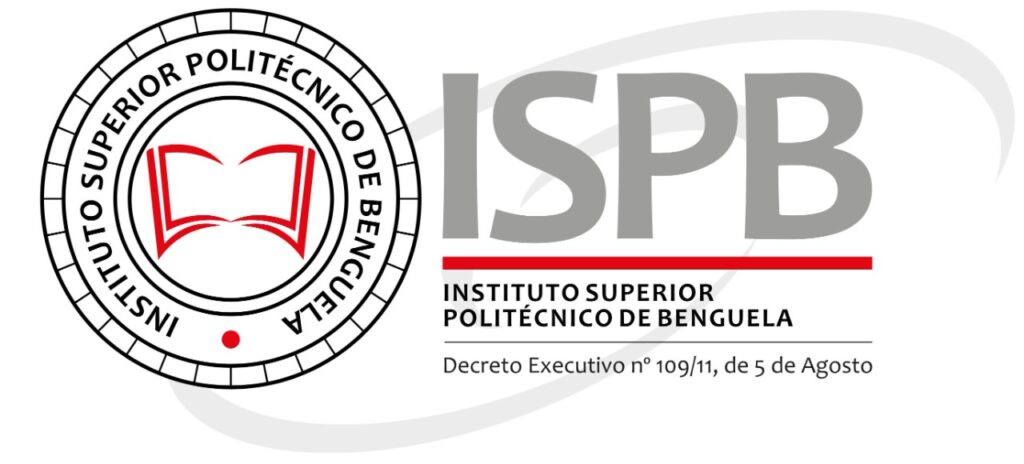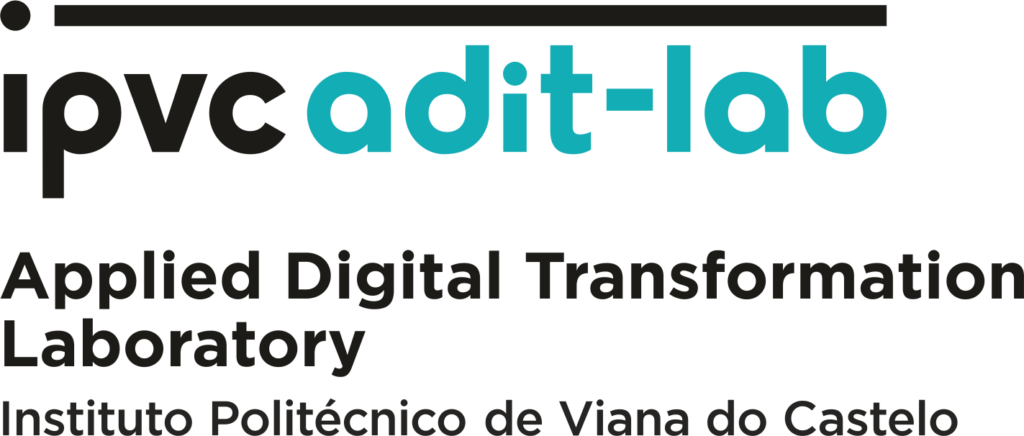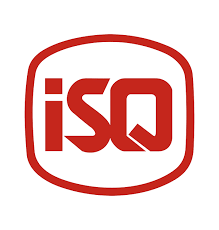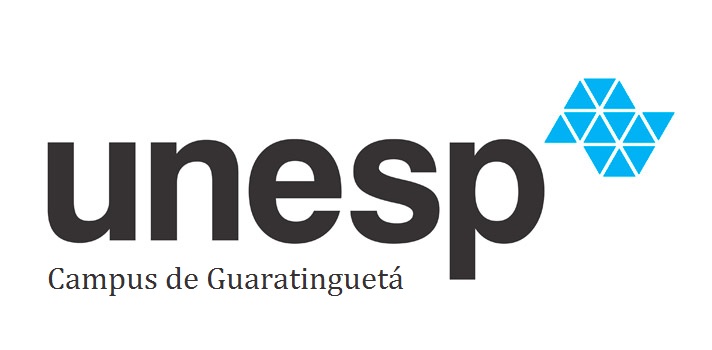 ---
Sponsored by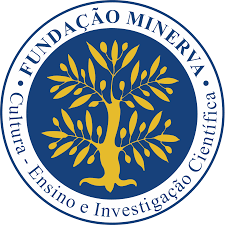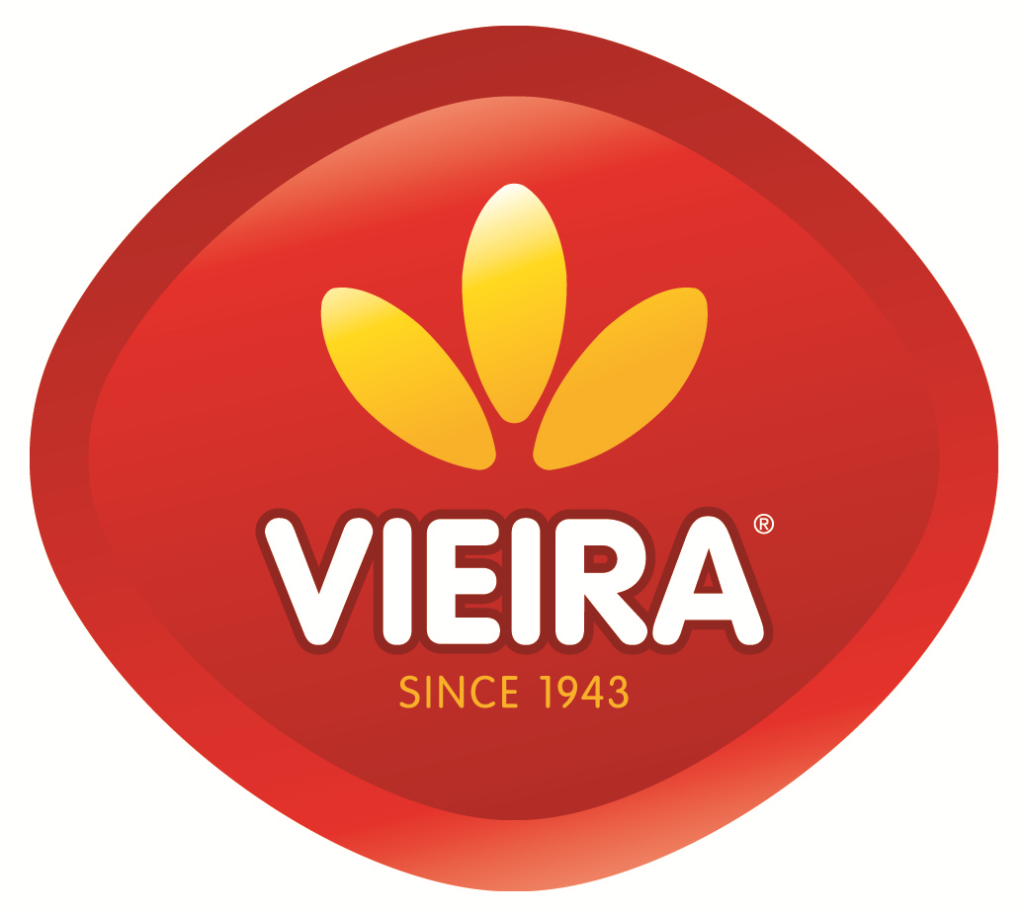 ---
This conference is supported by the Portuguese national funding through the FCT – Portuguese Foundation for Science and Technology, I.P. as part of the project UIDB/04005/2020